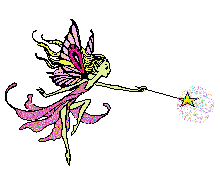 Sparkle!!!



Welcome to Sparkle! We have made this site just for you and if there is something wrong or you don't like e-mail the Webmaster!


Listen to some MUSIC!!!!
Enter our Poetry Contest!
Apply for my award!
Join my webring
Look at all my webrings!
All the awards I've Won!